Sorry, we could not find anything that matched...
You Can Try the Search...
You can also Visit the Following. These are the Featured Contents
Recent Events
Recent events, highlights and things you really need to know.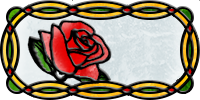 Convention Dates!
AmberConNI 2020 was yet another huge success!! With half the hotel booked, we had a absolute blast. We've now announcing the dates for AmberConNI 2021 which will be held between the 27th Janurary and the 1st February 2021. I look forward to seeing you there!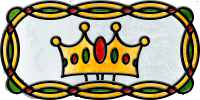 WE'VE GONE VIRTUAL
Due to COVID, we'll be holding ACNI 2021 virtually. Please find us on our Discord server. Click the crown above to take you there!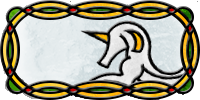 Travel Plans
Make sure you double check your travel plans. If you need any help, don't hesitate to contact the organisers. See you soon! PS: If you can pick a destination airport, Belfast City is closer than International!