Sorry, we could not find anything that matched...
You Can Try the Search...
You can also Visit the Following. These are the Featured Contents
Recent Events
Recent events, highlights and things you really need to know.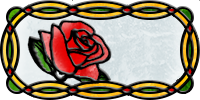 Convention Dates!
AmberConNI 2021 was yet another huge success!! While we weren't able to meet up at the Old Inn, we had a very successful online convention. COVID pending, we'll be looking to have ACNI 2022 back in Belfast either the last weekend of January or the first weekend of February (dates not confirmed.) Hopefully travel restrictions will have eased by then. If not, we'll see you back online!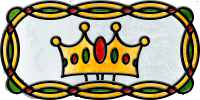 WE'VE GONE VIRTUAL
Due to COVID, we've held ACNI 2021 and will be holding TirCon 2021 virtually! For more information, please join us on our Discord community server (click the crown above) for more information and sign up here: htps://forms.gle/AaFePrvtpr1FXu4h8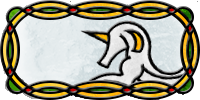 Travel Plans
As noted, we've gone virtual - so no need for travel plans this time round! :-) Just put your feet up, put your headphones on, and enjoy!